Accessories
From underlay to fasteners, we use only top rated material on every Alberta Direct Metal project.
Underlay UDL 30
Underlay, Premium air, water and vapor barrier for metal roof projects
SURE-FOOT® slip resistant walking surface and an advanced resin technology to provide superior walkability
Rated for up to 6 months UV exposure
Meets and exceeds ASTM D226 Types I & II
and D4869 Types II & IV
ICC ES Approved
Class A Fire ASTM E108 - CAN/CSA A220.1
Rated for class 4 Hail Rating
100% Recyclable
All temperature performance -40°F to 240°F
Cool gray surface, doesn't expand or contract

Fasteners
1" Wafer Head
Used for hidden fastener systems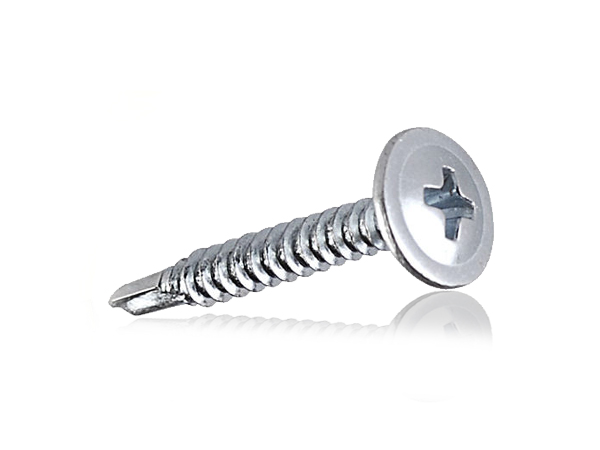 7/8" Stitch Screw
Used for flashings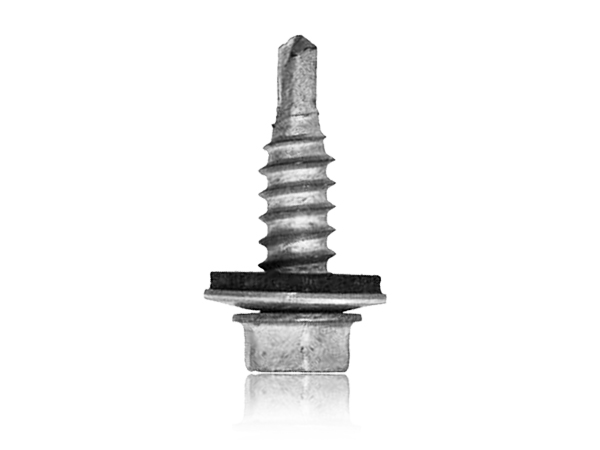 1" 1/4 Wood Grip Screw
Used for field panels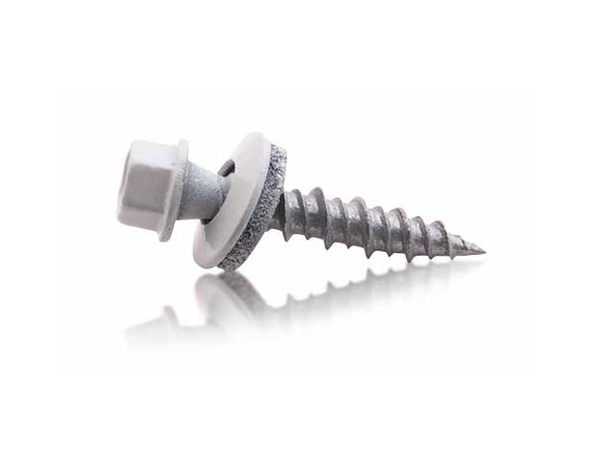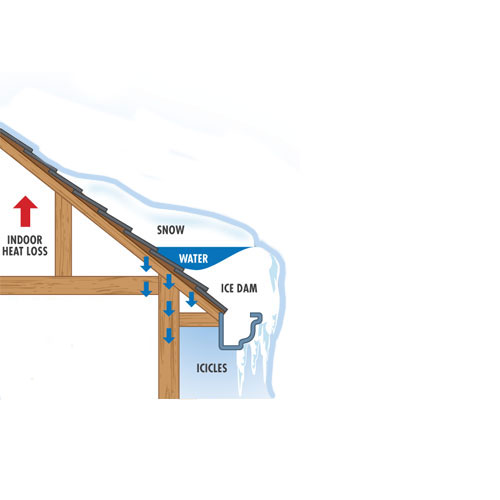 Ice and Water Shield
Ice & Water Shield provides roof leak protection against wind driven rain & ice dams.
Ensures a watertight seal, protecting roofs from harsh Albera weather conditions
Forms superior laps which helps ensure a watertight installation
Ensures a high quality seal around roofing nails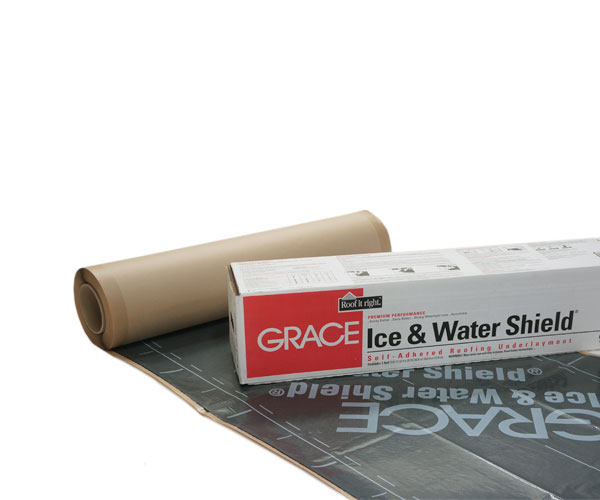 Snow Stops

Snow Stops are an added feature to any metal roofing system. Snow Stops prevent dangerous movement of snow by holding it in place so it can melt completely or drop off in smaller portions. Snow Stops prevent damage from sudden avalanches all while remaining practically invisible. Ask us how to select the proper height, width and shape to fit your roof.